Our Extensive Market Expansion Strategies
Strategy and Consultation for Entering Indonesian Market
Swiss Precision Machine Manufacturing Company
We provided consultation and assisted a well-known Swiss Precision Machine Manufacturing Company to enter the Indonesian market.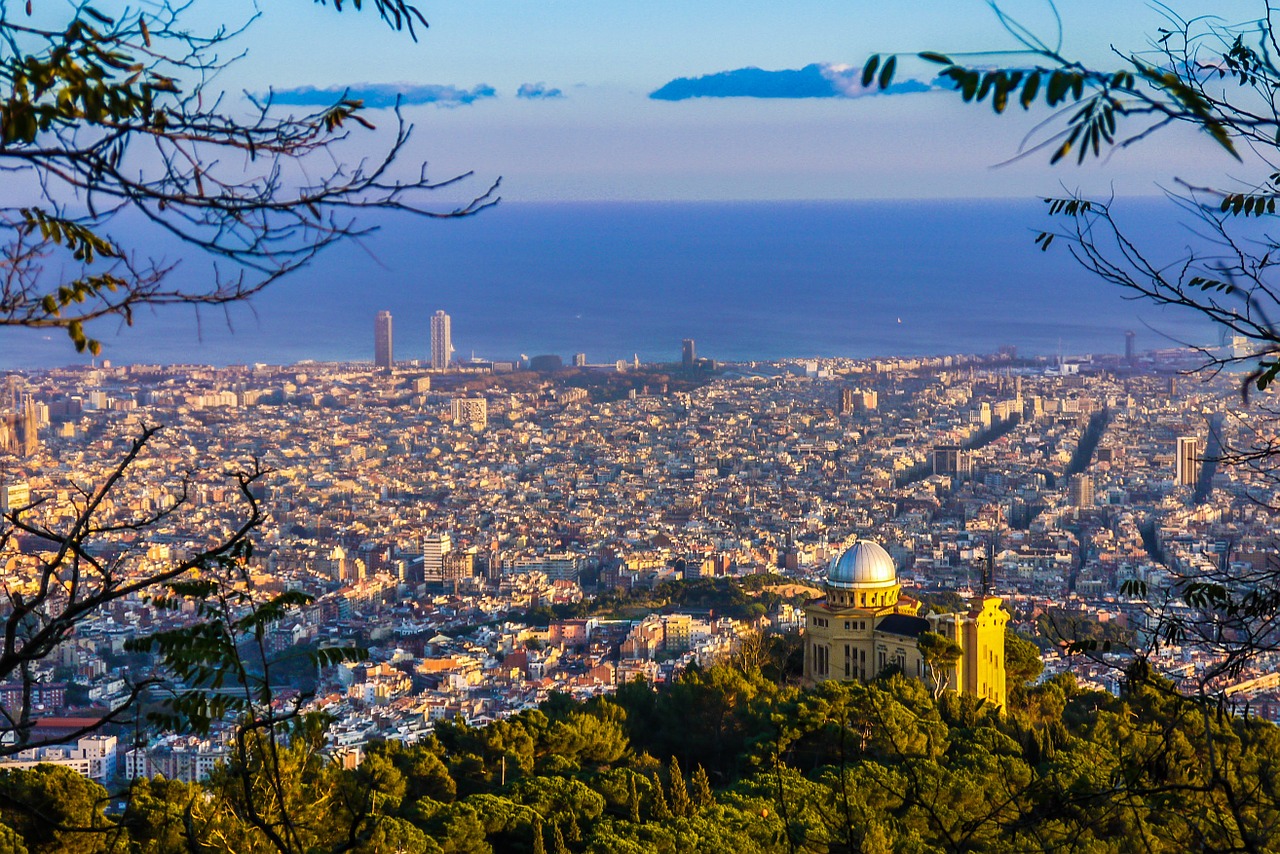 Catalonia Trade and Investment
We develop and assist Catalan companies' market access and development process to enter Indonesia's market.
Business Partnership Engagement in Indonesia
European FMCG Company
We provided research and interviews for the European FMCG Company retail market to evaluate their potential partner in Indonesia.
Global Fashion Company
We provided the Indonesian fashion market insight for Global Fashion Company in Hong Kong to establish their new franchise partner in Indonesia.
Strategy and Stakeholder Management
One of India's City Governments
We provided comprehensive research and analysis of resettlement policy in one of India's neighborhoods to assess the policy's impact on the settlers.
International Development Bank
We are working as a partner of the leading Global Trade and Investment Consulting Firm on international development projects as part of a 2,9 million USD international development bank project in the tourism sector.
Catalonia Virtual Trade Mission 2020
On 22-24 September 2020, Sabadell Chamber of Commerce & Catalonia Trade and Investment collaborated with BRIGHT Indonesia in Catalonia Virtual Trade Mission 2020 to support the Catalonia government and companies' international business development strategy. This event featured eight delegates of the Catalonia government and companies to conduct the business discussion.
Virtual Webinar with WFBB
On 27 November 2020, Economic Development Agency Brandenburg (WFBB) and BRIGHT Indonesia held an online seminar that presented the various opportunities to expand businesses in Indonesia despite COVID-19.The overall online seminar has brought together business representatives and government officials from both countries to discuss how to conduct successful B2B marketing, Indonesia's rules and regulations for market entry, and how to communicate with Indonesia's decision-makers.
ASEAN Export Program
On 18 December 2020, Phoenix General by Noutta Group and BRIGHT Indonesia conducted virtual business discussions with business representatives from Finnish and Indonesian companies at "GO ASEAN! Build Your Business in the 660 Million Population Emerging Market" webinar. The event featured discussions on the dynamics of ASEAN market access and the ASEAN EXPORT program as the solution for Finnish companies to enter Indonesia's digital market.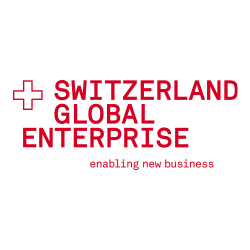 "BRIGHT Indonesia knowledge, skill, high level contacts, determination and persistence have aided in assisting Catalan companies penetration into Indonesian market.
We are confident that BRIGHT Indonesia will take your institution's market entry effort into new heights."
"I have had the pleasure to work with Primadi and BRIGHT Indonesia. They have a great understanding of the EU-Indonesia relations.
I have worked on a lot of projects with BRIGHT Indonesia that they have successfully concluded. Besides being a  professional, BRIGHT Indonesia is a very pleasant company and  never lets you down."