Business insights from across our network
Highlights the cultural forces impacting the way people do business today.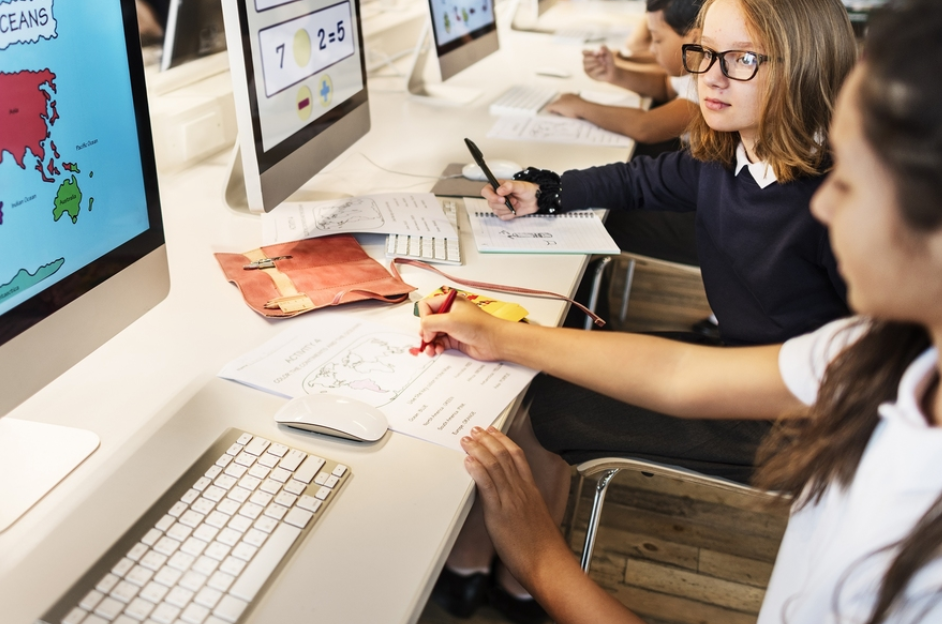 Source: MIT News As the use of technology increases, specific stakeholders have been adjusting their strategies and services to cater to the needs of approximately more than 614 million students. One of them is the development of the education technology sector. With...
Source: Genflow Biosciences Biotechnology is a field that develops products by maximizing the use of biological systems like living creatures or elements. They provide a wide range of fields like biochemistry, genetics, and even molecular biology, which can be further...
read more