12 Years Journey in Exploring Southeast Asia Market
Who We Are
BRIGHT Indonesia is a global trade and investment development specialist consulting firm. Since its founding in 2008, BRIGHT Indonesia has evolved as one of the leading trade and investment consulting firms in Southeast Asia.
Our values lead us to be reliable to deliver high-quality solutions in many services for business leaders and companies from various sectors.
In June 2020, BRIGHT Indonesia entered its 12th year. There have been many twists and turns of the journey that took place over a decade to build a true Indonesian management consulting firm. To celebrate it, we want to get closer and share our roller-coaster game...
From OLIO, Roccamore, Fungtn, Ruby Cup, and other Female Owned Business Perspectives Earlier this month, the world celebrated International Women's Day (IWD) to mark a call to action for accelerating gender parity. The IWD's theme for this year is "Choose to...
We are Constantly Growing and Evolving
2008 – BRIGHT Indonesia was Born
BRIGHT Indonesia was established as a business incubation for Indonesian youth to develop their business.
2011 – Promote Indonesian Products in Europe
The founders used BRIGHT Indonesia as an umbrella for a coffee export startup business in 2009 when he studied in Sweden. At that time, they were knocking on the door of European coffee distributors, factories, and restaurants on high-quality Indonesian coffee products from across the archipelago.
2015 – Focus as Market Entry Consultant
After BRIGHT Indonesia various experiences in Europe, the founders saw the gap between multiple local national in-country reality with the global companies challenges when they expand across borders.
2017 – Evolve as Trade and Investment Specialist
BRIGHT Indonesia started to become Indonesia's Strategic Partner of ACCIO — Catalonia Trade and Investment and from this moment on BRIGHT Indonesia maintain relations with other national, local economic development boards and trade and investment agencies around the globe.
BRIGHT Indonesia evolved as one of the leading trade and investment consulting firms in Indonesia and Southeast Asia.
We Embodied Our Core Values as Action Statements
Act in a strong moral and ethical working environment to satisfy our client's needs.
See any possible prospects to predict and anticipate what might happen.
Individual and social development has always been our grounds to do our work.
Always provide the best service for our clients.
Take the initiative in accomplishing our goals and be ready to overcome any possible challenges.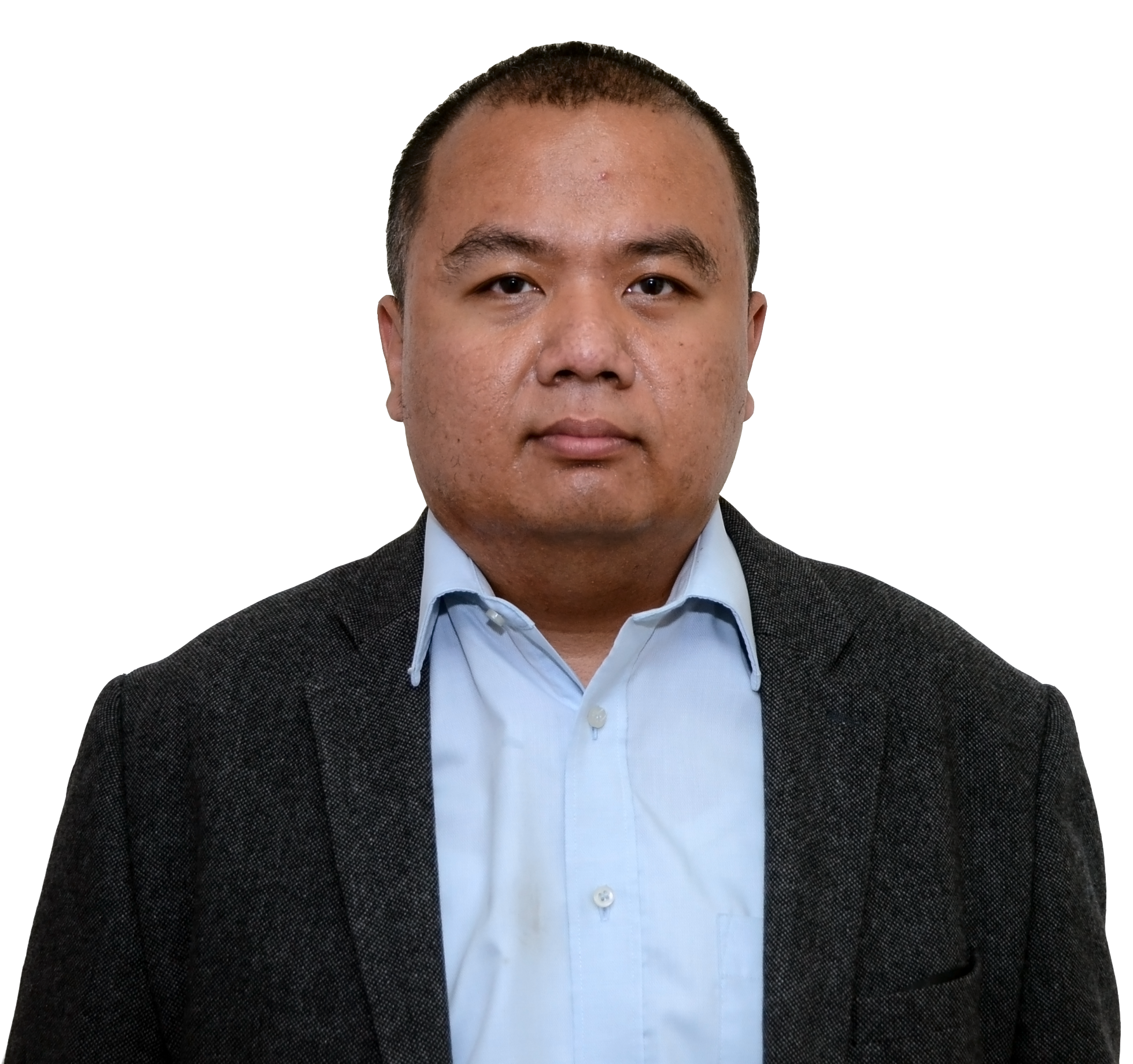 Primadi Wahyuwidagdo Soerjosoemanto
Co-founder, CEO & Principal Partner at BRIGHT Indonesia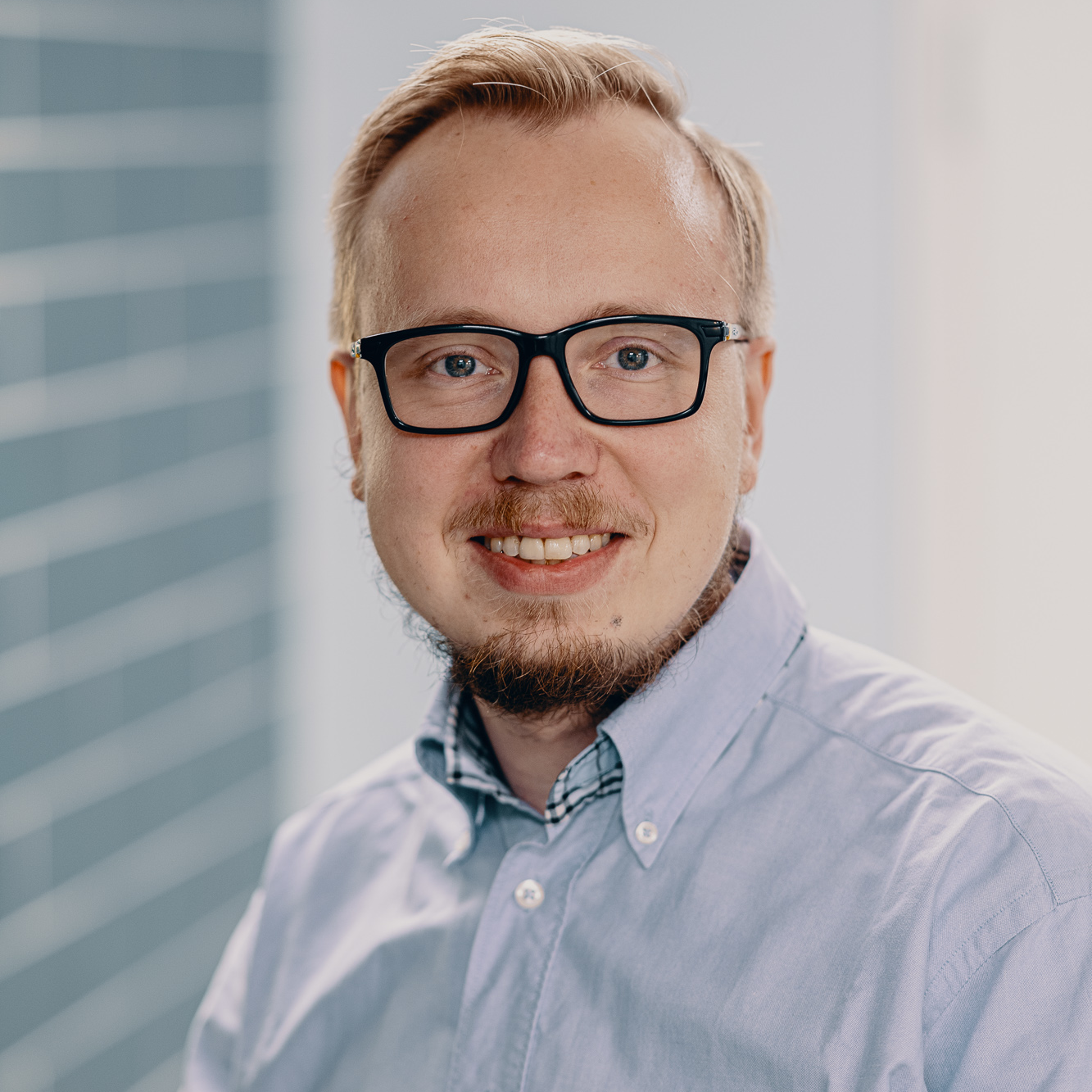 Karri Takki
Managing Partner Finland
Dwitya Aribawa
Consulting Partner & Research Specialist
Nizar Tiftazani
Associate Consultant
Nabila Anbar
Consulting Partner & Co-head of Consulting Service
Raveena Fiarani
Associate Partner & Marketing Communications Specialist
Faiz Ahadina
Senior Consultant
Eric Lesmana
Associate Partner & Business Development Specialist